Benefits of doTERRA Essential Oils
Learn More About How doTERRA's Natural Essential Oils Are Improving Lives Around the World
What Are doTERRA Essential Oils?
doTERRA created essential oils that are the essence of plants that are distilled and prepared for you in order to bring the power of nature's healing and mood-boosting elements into your home. Essential oils are what give plants their scent, which helps to protect it from hazardous conditions and can even assist it with pollination. doTERRA ethically and sustainably extracts these oils that are concentrated in the roots, seeds, flowers, and bark of plants and do rigorous testing to ensure that the oils consist only of the highest quality compounds and make it a top priority to protect the environment and provide fair treatment of all harvesters and growers. In fact, doTERRA even created the Co-Impact Sourcing® Initiative to ensure responsible practices in all of our essential oil sourcing communities. To learn more about the sustainability benefits of using doTERRA, check out this article and see the difference for yourself with your very own enrollment kit.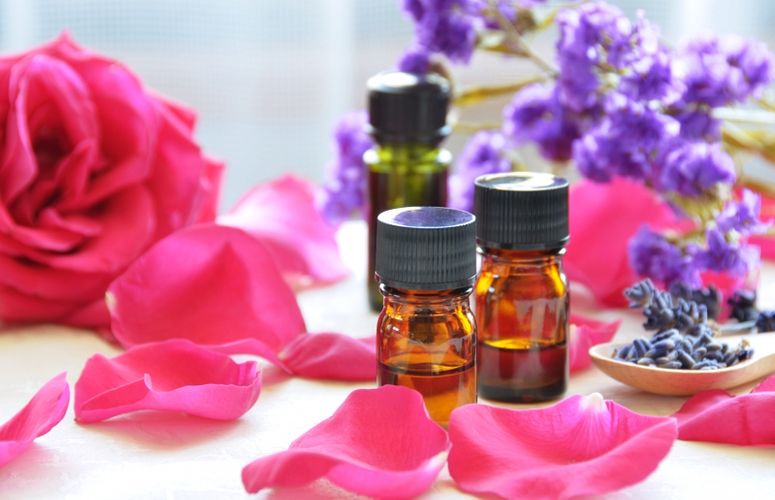 Why Choose doTERRA Essential Oils?
Each batch of oil is pure and free of contaminants, fillers, and adulterations
An intensive and thorough testing process is completed to ensure quality
Sustainable and responsible sourcing practices are utilized during harvesting
Our oils come with dozens of health and wellness benefits
doTERRA remains at the forefront of essential oil science through constant innovation
Benefits of Becoming a doTERRA Wellness Advocate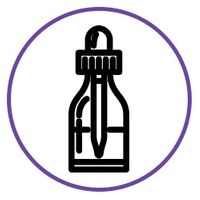 Purchase doTERRA Products at Wholesale Prices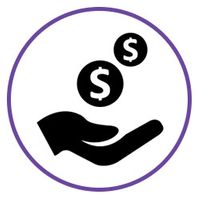 Earn an Income Promoting Health and Wellness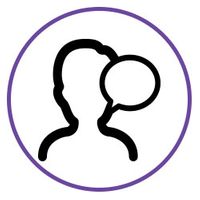 Access to Monthly Training and Events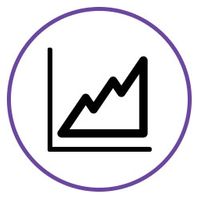 Endless Growth Opportunities With doTERRA
How to Use doTERRA Essential Oils
There are several ways you can reap the benefits of essential oils — through smell, on your skin, or by ingestion. Because of the fact that doTERRA essential oils are pure, natural, and free of any contaminants, you can rest assured that you are only getting the absolute best of the best. Just be sure to avoid applying oils to sensitive areas such as the eyes, nose, ears, or broken skin, and always read the labels and package instructions before using an essential oil for the first time. This is because each oil has a different chemical composition — for example, some oils cause sun sensitivity while others do not.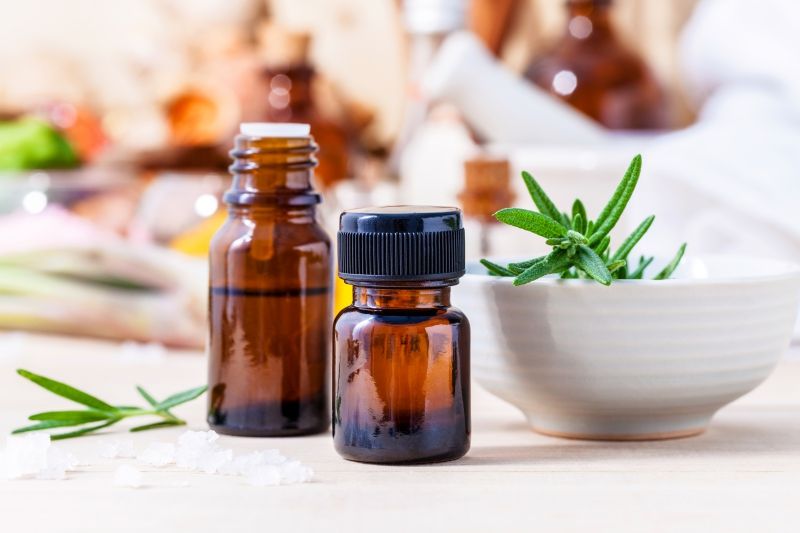 Benefits
As we said earlier, each doTERRA essential oil is made up of a different chemical composition. For example, our lemon oil comes from lemon rinds and has Limonene, β-pinene, and γ-terpinene as the main constituents which provide cleansing and purifying benefits, can help naturally cleanse the body, supports healthy respiratory function, and emits an uplifting, fresh aroma. Our lavender oil, on the other hand, has the main constituents of Linalool, Linalyl acetate, and Ocimene, which allows the oil to help soothe occasional skin irritations, can help to reduce anxious feelings, and promotes restful sleep.
To learn more about all of the benefits of the different oils, head over to our enrollment kits and browse our options to see which one will be best suited for you and your needs.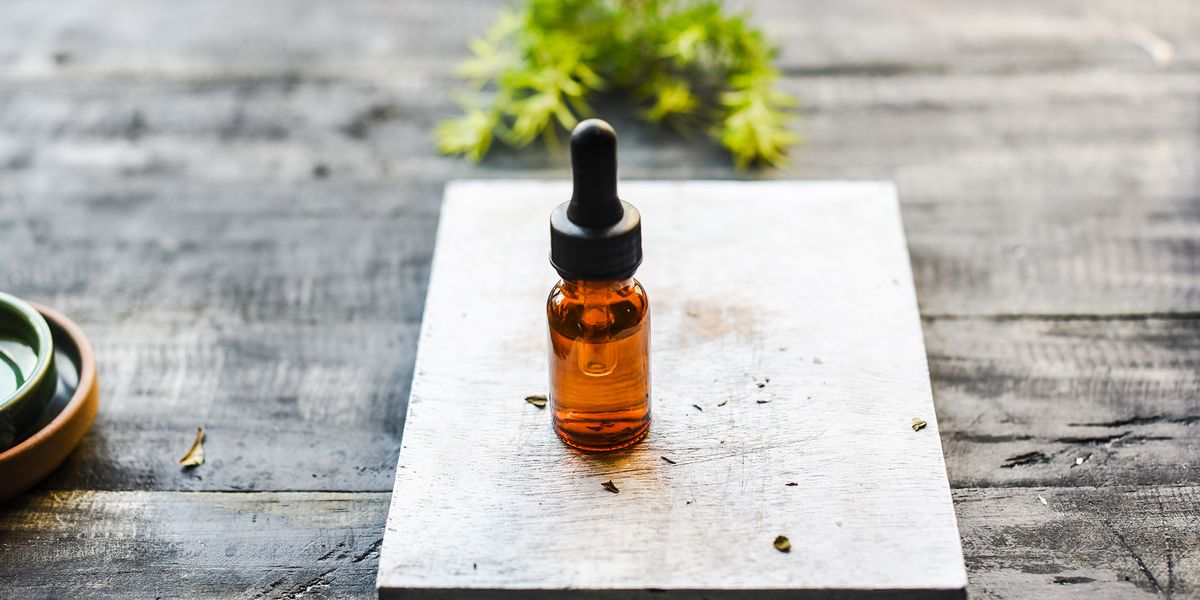 Get Your doTERRA Enrollment Kit Today
Don't wait any longer to see the incredible health and wellness benefits of doTERRA essential oils for yourself! Whether you could use a boost in energy, a calming aid after a long day of work, or would like to boost your immune system, doTERRA kits have everything you need and more. Plus, when you shop with Team MLE, you get your enrollment kit for wholesale price as opposed to retail, potentially saving you over a hundred dollars! If you have any questions or would like assistance with picking out the perfect doTERRA kit, please don't hesitate to reach out! We would be more than happy to provide you with any information you need and answer any questions you may have.