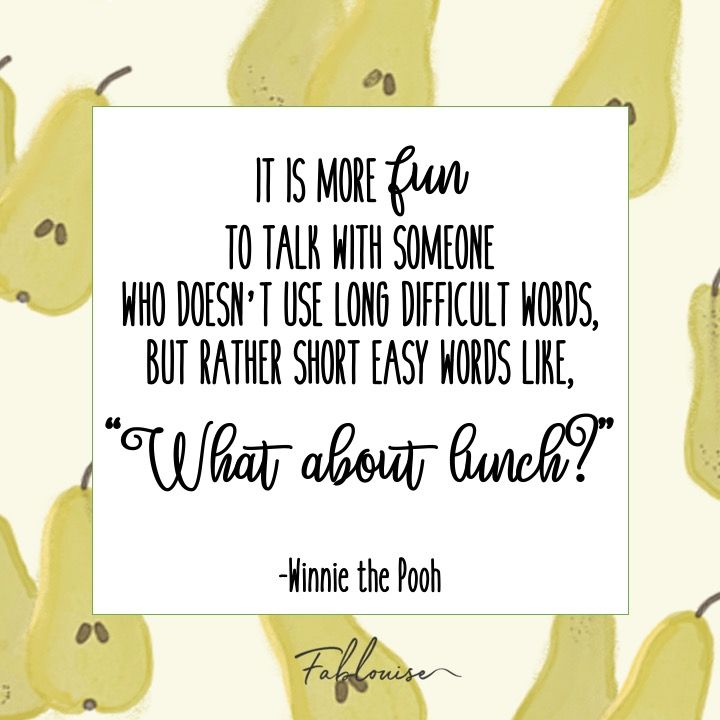 DOTERRA PEAR GORGONZOLA SALAD
When you want a healthy lunch, this doTERRA recipe is a perfect option, with a bit of sweet, a bit of savory, and a bit of crunch. Don't forget the added bonus benefits of Basil essential oil, which is not only delicious, but can help calm anxious feelings. That's exactly what I need for lunch! (see the doTERRA original recipe post here)
Ingredients
SALAD
2 red Anjou pears

6 cups spinach

1/2 cup walnuts, chopped

1/3 cup gorganzola
*VINAIGRETTE
1/2 cup olive oil

1/4 cup white balsamic vinegar

1 toothpick Basil essential oil

Dash of Himalayan salt
DIRECTIONS
Blend together **olive oil, white balsamic vinegar, dijon mustard, and Himalayan salt. Add Basil essential oil. Start with 1 toothpick to taste. Once the dressing is flavored to your liking, add to a bowl with spinach and toss. Add in walnuts, gorganzola, and diced pears. Toss. Serve immediately for best results.
* I opted to use the half amount of dressing for personal preference.
**I had some tomato infused olive oil on hand and opted for that. It was fantastic.
Enjoy!