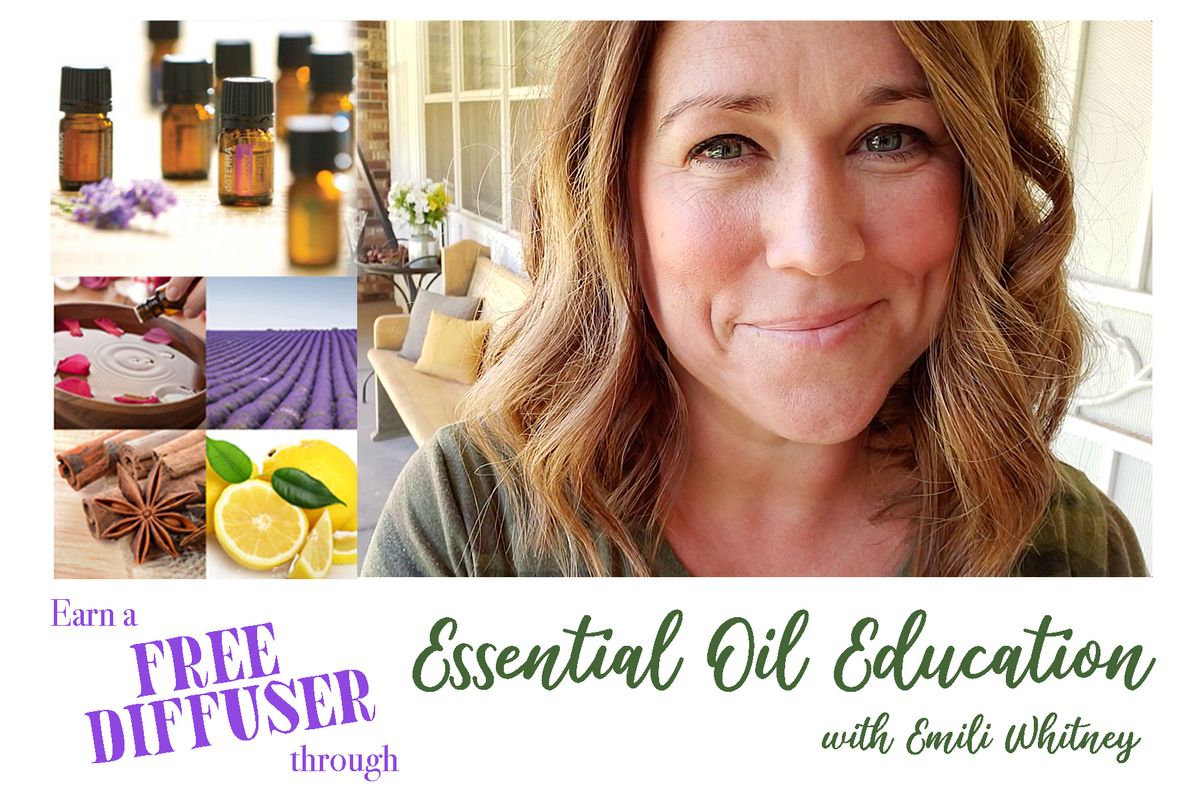 Continuing Education
Emili Whitney
Our 10 Class Course Starts March 31, 2021
We started another round of Continuing Education on March 30th.
Join our 10 week continuing Education series to learn how to use the products and oils you have! We will go over different topics and experiences to help you choose which items you want to use and educate you on different ways to use them.
Attend 8 of the 10 classes to receive a free diffuser as a thank you gift (must be enrolled and part of Team MLE to be eligible for the free diffuser, email your upline if you are not sure if you are on our team).
When you register I add you to my list to email you the info for the call along with the worksheet for each week's class. You will also have an option to opt into a text reminder if you want the link to the class texted to you a few minutes before we start each week.
Here is a list of the classes in our Continuing Education Series:
1. I Have Oils, Now What?
2. Nutrition & Supplements
3. Toxin Free Living
4. Oils for Every Age
5. Essential Skin Care
6. Symphony of the Cells
7. Stress, Sleep & Emotions
8. Women's Health & Hormones
9. Oils for Pain Management
10. Wellness Kits
Here is a link to the form to register to take the class.
First Class: I Have My Oils Now What?
Watch our first Class here and then join us live for the course or come back and watch the classes as they are posted.