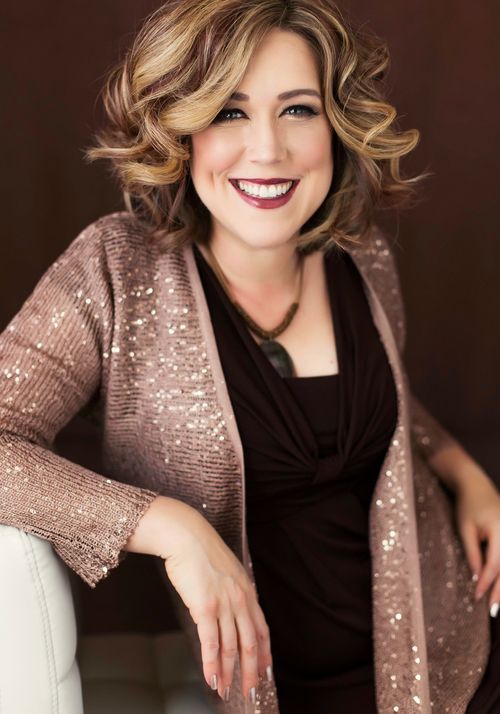 About Emili
Hi there! My name is Emili Whitney and I grew up in California where I learned to love life, create adventures and go after my dreams. I went on to BYU for college with a short break to Venezuela for 18 months where I served a mission for the LDS Church.
I have been married to my sweet and supportive husband for 18 years. He is a great Dad and I am so grateful to have him in my life! He allows me to be a Mom and to still strive to reach my other dreams.
We are blessed with 4 funny, creative and usually happy kids. I love to sing and I'm thrilled that my kids usually like to sing along with me without being shy. I am even more thrilled when they clean their rooms or try picking up dirty socks. My oldest is driving and we are entering into the teenage years which feels crazy! Feel free to send me your best tips for raising teenagers.
In my spare time I teach High Fitness classes and health classes about using essential oils in your everyday life. I also decided to homeschool this year which has taken up the bulk of my time but has been an amazing (and sometimes painful) experience.
Things that I love in no particular order: Laser tag, doTERRA, High Fitness, flowers, gardening, theater, props, photography, babies, BYU, BYU Football, the Dodgers, snowboarding, playing cards, winning at anything, and singing. My favorite things to do is to spend time with friends and family! Pride & Prejudice is one of my all time favorite movies.