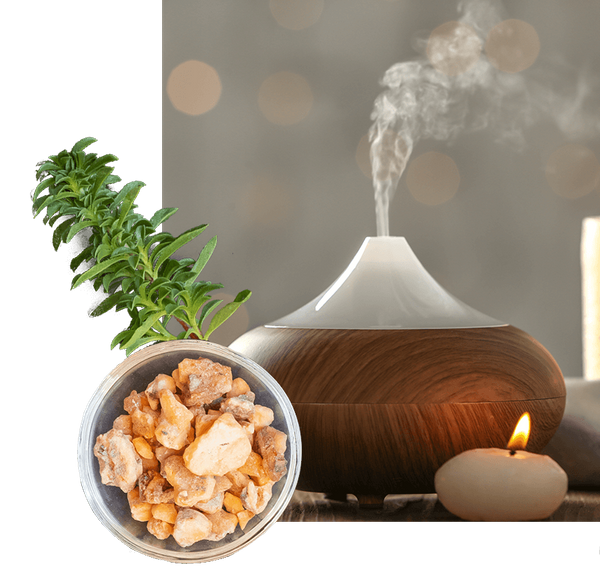 Try Our Monthly Ordering Program!
Do you like oils? Would you love free oils? Check it out here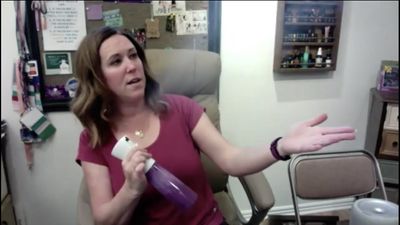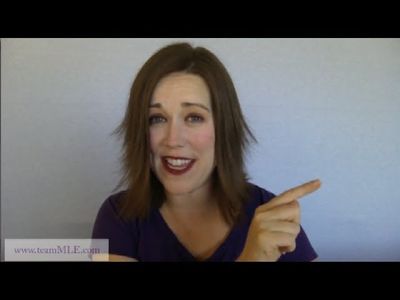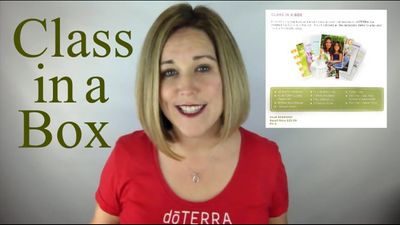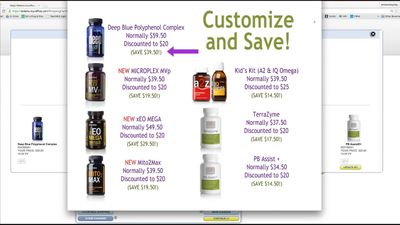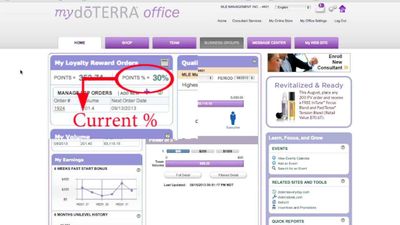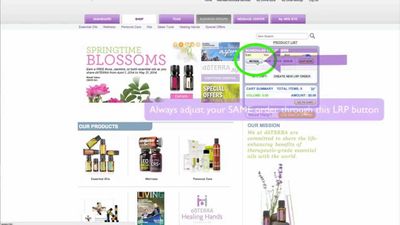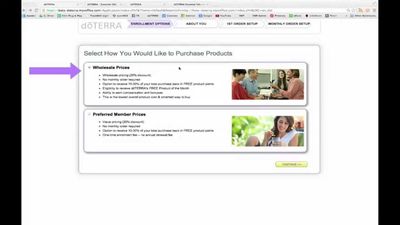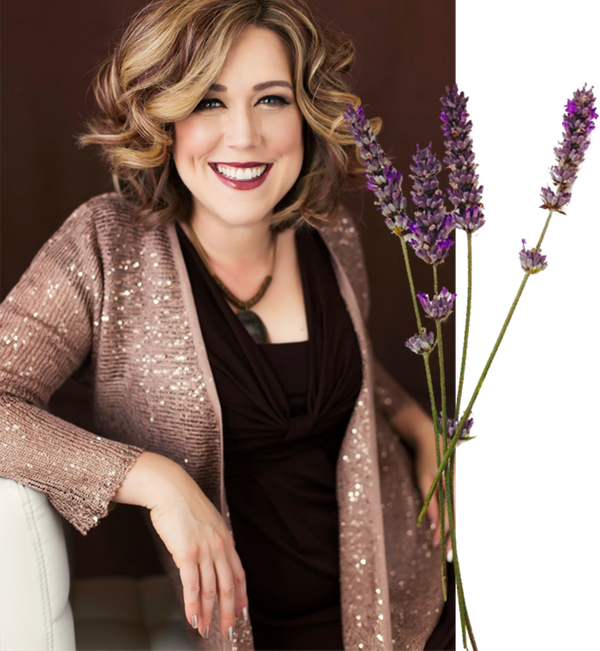 About Emili
Hi there! My name is Emili Whitney and I grew up in California where I learned to love life, create adventures and go after my dreams. I went on to BYU for college with a short break to Venezuela for 18 months where I served a mission for the LDS Church.
I have been married to my sweet and supportive husband for 16 years. He is a great father and I am so grateful to have him in my life! He allows me to be a Mom and to still strive to reach my other dreams.